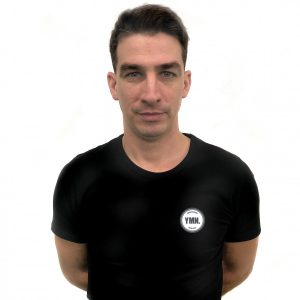 Yannick holds a Bsc Hons Degree in Human Nutrition, and is an MNU Certified Sports Nutritionist.
Yannick has an extensive combat sports background having competed himself professionally in both Muay Thai and Mixed Martial Arts over the last 10 years. 
He has worked with many high level professionals not only in combat sports, but a range of other sporting fields.
He also owns YMN Nutrition where he works with members of the public with the aim to increase their knowledge and understanding of nutrition.