"RITE Fitness – Fitness For All brings together the best of the best in terms of specialists and specialist teams across the entire spectrum of health and wellbeing"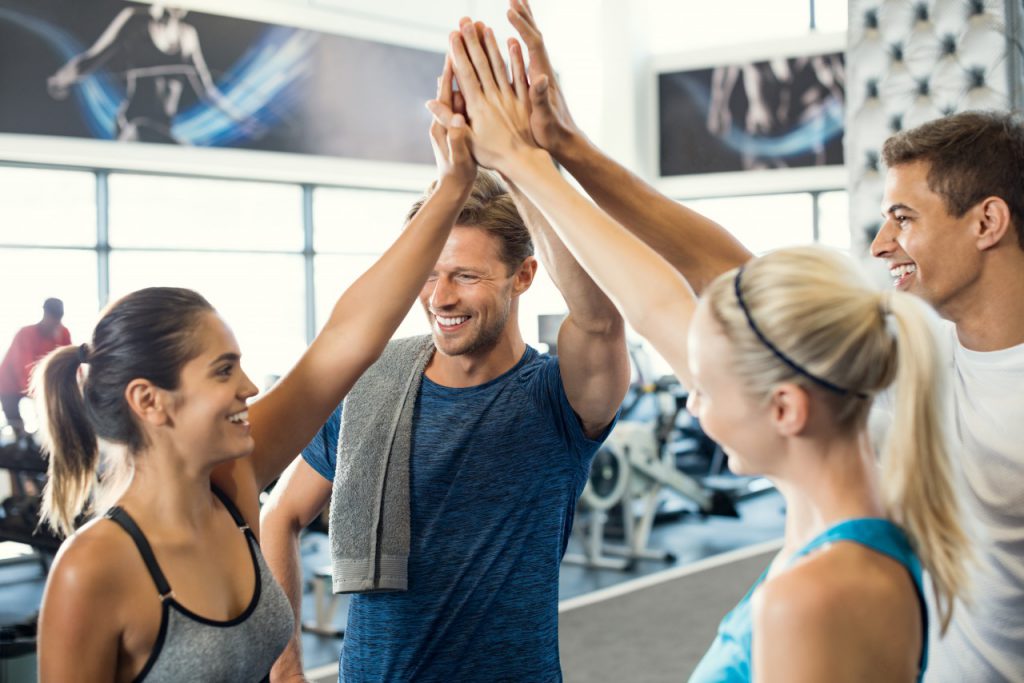 RITE Fitness – Fitness For All was founded in 2019. It was created by Damien Rooney, who has worked as a fitness professional in the industry since 2004. Over the years he was able to get some first hand market research from numerous business owners he trained, that all seemed to be returning the same issues.
People found staff were becoming much more time poor, between work life, family life, travel etc people were finding it harder to get the time to implement a full health and wellbeing strategy. This was having a negative affect on peoples' physical and mental health, and ultimately having a knock on into both their personal and professional lives.
Our platform was designed specifically with this in mind. We promote evidence based health and fitness with specialists in all fields. We wanted to encompass all areas of the health and fitness spectrum in one easy to follow platform that is accessible on all devices.
Our platform is available for both individual and corporate plans. So whether you are a busy individual that is looking to take control of their own health & wellbeing, or an employer who wants to provide his workforce with the access to our full raNee of services, we have a package to suit you!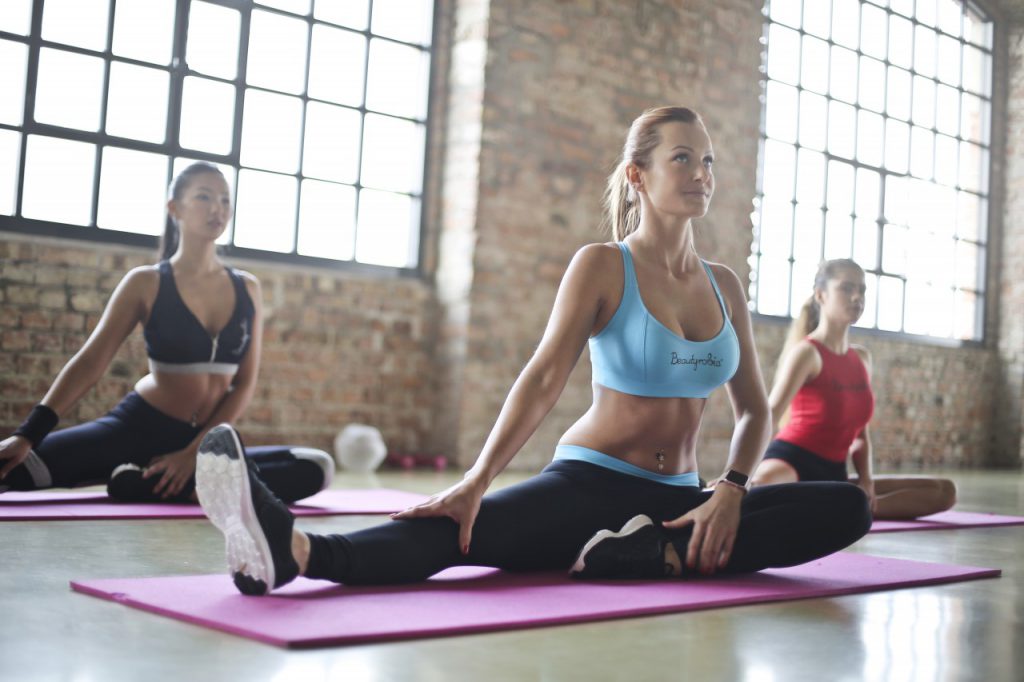 We have specialists in every area of health and fitness, with content provided for weight training, fitness, cycling, yoga, pilates, nutrition, physiotherapy, meditation, sleep health, mental health and much more. 
Improved employee health behaviours
Reduced risk of elevated health issues
Reduced health care costs
Decreased absenteeism
Additional perk for staff attraction and retention
Tax relief on health and wellbeing program